Free Integrated MOBOTIX Video and Kentix Access Control, Intrusion and Environmental Monitoring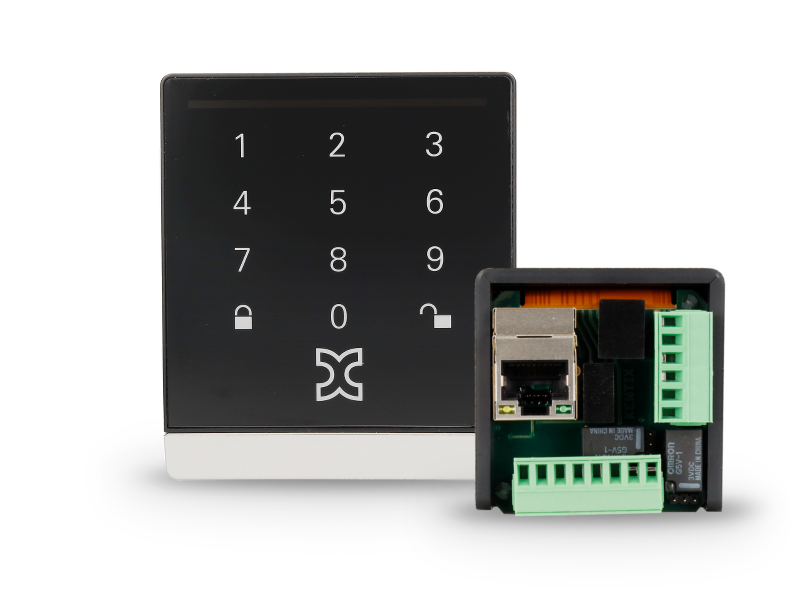 Security companies and technology providers need to be able to start out in today's market. This uniqueness can come from brand exclusivity, low-prices, top-notch service, or layered solutions. Our industry is built on technology but is driven by value to our end-users and as such we must always be searching for new opportunity to deliver that with quality products we can trust.
One of the the most common requests from an end-user is to integrate their access control and video security together. Stop for a minute and think about where you would start with this requirement for your customer; compatible brands, VMS software, licensing, and server hardware. How many moving parts and pieces will this solution now involve and at what cost? Are you a high-tier reseller for the VMS to get higher margins? Do you provide the server or will the end-user? How many clients can connect at once? What is the ongoing license structure model and cost?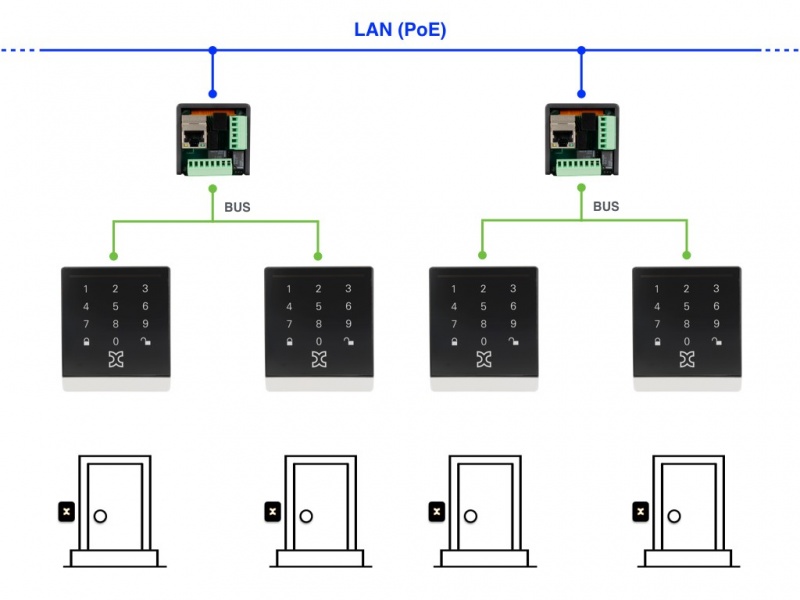 Now imagine your customer pulling up a webpage to do a history report of their access control and having a video clip next to each card event, and I bet this would be what most customers truly want. What if this required no servers, no software, and had no cost besides a few minutes of one time programming? How does this compare to what you were thinking about a few minutes ago? Now with Kentix and Mobotix together you have that option.
The Kentix PoE Network Relay Module allows you to connect two card readers to a single module efficiently and hosts the embedded software with internal, non-volatile memory that powers the system. Multiple NRM's can be connected together in a "Master/Slave" method of management and programming to scale a project up from one to hundreds without a server based software. This opens the doors to lowering total project costs while also making unstaffed and remote facilities a simple system to provide.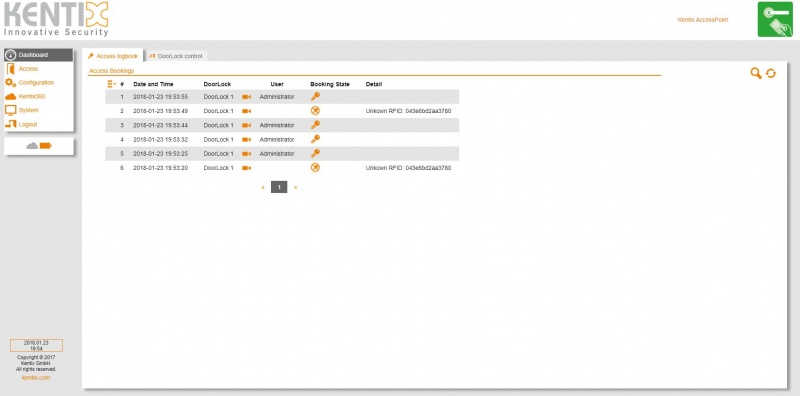 The integration between Kentix and Mobotix is a straightforward and simple thanks to the intelligence of each devices, and German heritage I believe. If the camera and the NRM are on the same network then you simply point a access door to a camera and provide it the credentials to the device and a command string to pull video. When a card event takes place the NRM then pulls the video stream, tags it, and stores it locally on an SD card until it is wrote over in the future. The user then looks through the list of transactions, or bookings as Kentix refers to them, and a camera icon is displayed next to each event. One click then opens up the images from the assigned camera without cross referencing or licensing between devices. True, simple integration for free!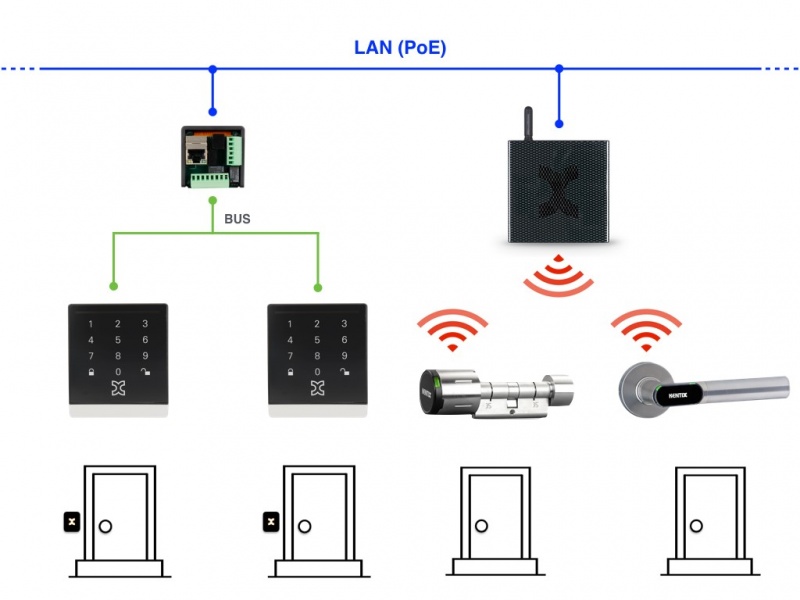 Beyond what we can already do with the Kentix system in North America is what they have been doing in Europe for years with wireless locks meshed into this platform. Adding to everything else already presented are low-powered BlueToothTM deadbolts, server cabinet locks, and handlesets. These will function the exact same way as the wired system but will increase the flexibility of projects while keeping cost low and value high. The incorporation of the wireless access point module to control multiple wireless devices lends to labor saving installs and more up sale potential to each reseller.
The access control system can also be easily setup to communicate to the intrusion/environmental monitoring system that is the heart of Kentix. This system will provide a real time complete physical report for any abnormal or harmful conditions inside your facility, while also including an intrusion system that extends the functional monitoring of the environmental platform.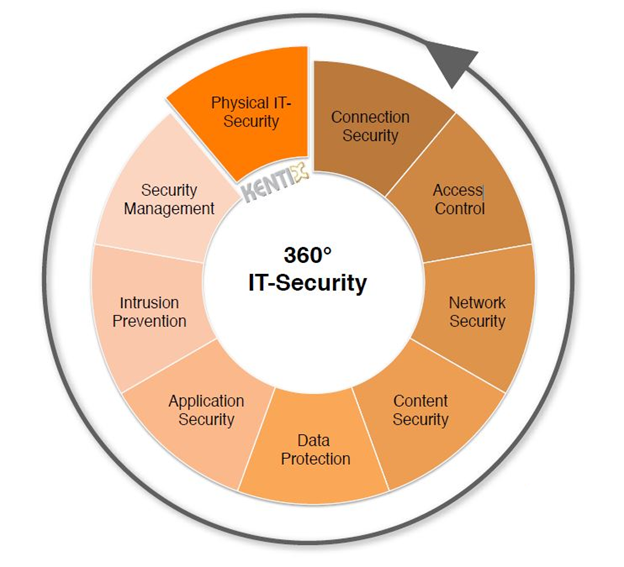 Now imagine having a remote monitoring and remote management for all of this. Kentix is MX-MSPTM Ready and is fully integrated into ABPs new Managed Services Platform.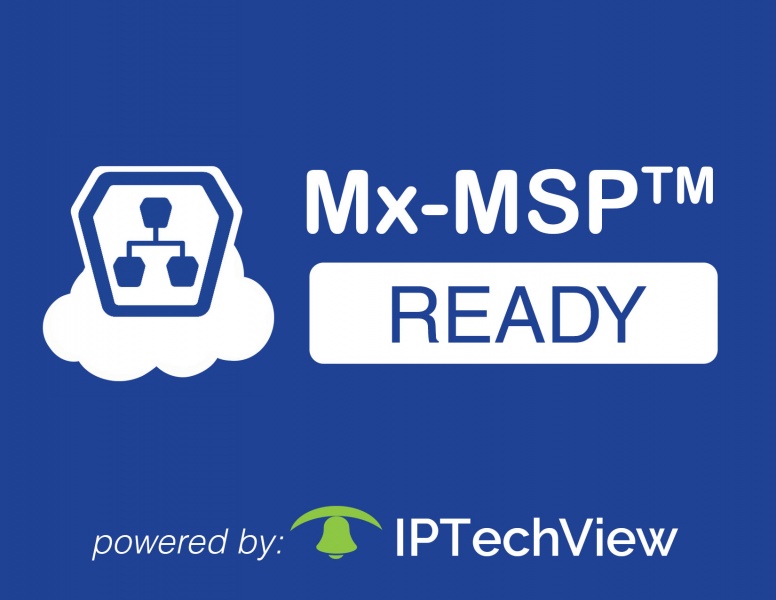 ABP has multiple Kentix devices functioning in our showroom located in Dallas, TX but we will be releasing a webinar schedule. Please contact us for any further information.
Read more on Kentix:
ABP Launches: Kentix, IP Multi-Sensor for 360o Full Environment Protection.
Kentix Access Control: 1,584 Locks, $0 Software, 0 Servers