What's a Kuando?
Kuando Busylight is a companion tool for your UC system and especially for 3CX!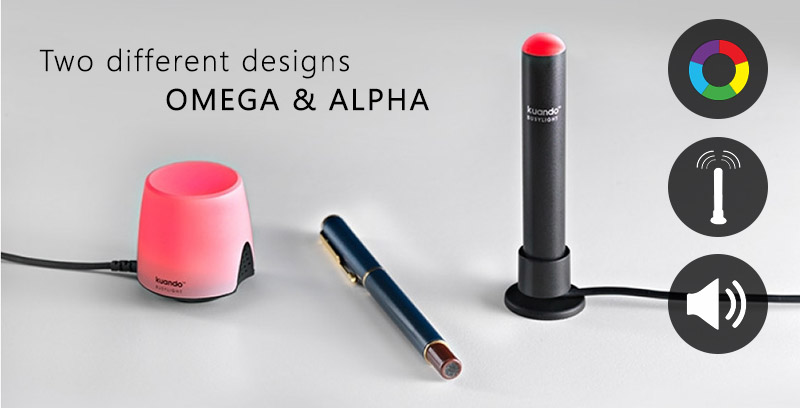 In today's open office environment many times when we are on the phone on our headset co-workers will come to talk to us and interrupt us without knowing because they could not see we were actually talking to someone.
Now we have two people that are not doing what they wanted and are no longer effective. But wait there is more...
At one time or another we have all been either on a call or trying to concentrate on a task that requires a little extra attention"lo and behold" you get interrupted.
How about using a busy signal - Kuando Busy Light with your DND to prevent that from happening. How much more effective could we be If we had less interruptions? On average it takes about 20 minutes to refocus on a task after becoming interrupted. Wouldn't it be helpful if you had away to show your busy?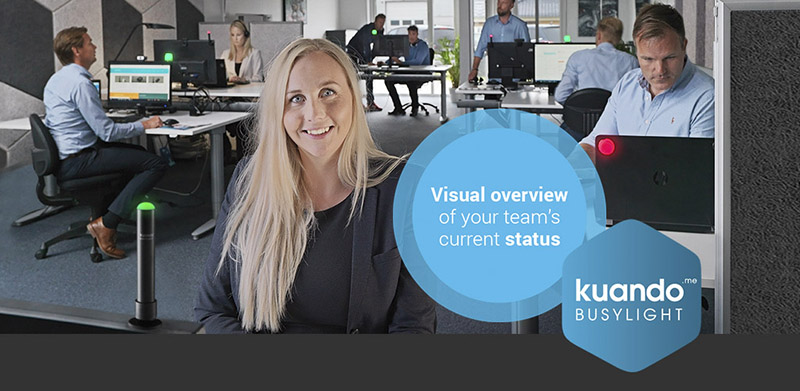 Kuando Busylight is the solution that addresses these issues without being too obtrusive. Simply put, it is a visual presence indicator that notifies others in your organization for your availability in a simple and easy way.
Installation Instructions only take approximately 2 minutes from start to finish:
Connect USB cable to PC/Laptop/Thin Client

Download and install software driver here for the UC system you are using

Ready to use!
Here are some of the highlights about the Kuando Busylight:
Available in three different versions (Alpha, Omega, and Combi)

Customizable light colors indicating presence status (In a call, Busy, Do not disturb, and Away)

Features 8 different ringtones and IM Tones Integrates with 3CX Softphone Client Built-in speaker (with adjustable volume)

Connects via USB
Reach out to get your hands on one of these and to learn more about Kuando Busylight!