IPTechView™ presents Mx-MSP™ at the MOBOTIX Partner Summit in New Orleans
MOBOTIX USA just had their first Partner Summit after the acquisition of the majority of shares of MOBOTIX by Konica-Minolta. MOBOTIX partners and integrators from all the Americas came to see what was new with MOBOTIX strategy and Product Line. For ABP the most notable aspect for Mx-MSP™, IPTechView™'s Managed Services Platform for MOBOTIX, was the new openness of MOBOTIX as a company to collaborate with vendors like our innovative sister company IPTechView™, Inc.
For those that don't know the story
ABP took a long-term internal investment project code named IPTechView™ - RMM (Remote Monitoring & Management Platform) and leveraged 15+ man years of development of this multi-vendor general IP/IOT Device management platform and added another 5+ man years to build support for decentralized IP surveillance products. We topped this with 9 months of BETA and now have a unique and phenomenal custom product for MOBOTIX partners.
The new product is incredibly versatile and empowers MOBOTIX integrators to deploy, manage, and monitor all their MOBOTIX projects. MOBOTIX integrators will have one of the most versatile and robust management platforms for camera systems ever developed.
After the MOBOTIX buyout, the company got a lot more open about partnerships and made a tight collaboration possible. It's been 9 months since we introduced Mx-MSP™ in Germany at the Global Partner Conference in Kaiserslautern in 2017. Then we had a prototype and a few active test accounts.
The Status of Mx-MSP™
The product is in what we call "Eminent release candidate phase". We are pretty much ready but waiting for a couple external elements to be finished and expect to fully and commercially launch end of July/early August.
Today, we have had over 1,000 cameras and IP devices use the platform. We have customers handling 150 locations that trust Mx-MSP™ to do their daily installations and maintenance work.
Partners are getting SMS on alerts and are receiving emails with daily or weekly automated Incident Reports.  In addition to saving on travel, leveraging their tech resources much better and being able to offer unique service levels, Mx-MSP™ also offers tools that help the MOBOTIX integrator move his business model from reselling and "Break-Fix" to a model of a recurring monthly managed service fee. Mx-MSP ™ helps partners achieve this by flattening out the cost of providing immediate, ubiquitous service to all customers and by providing tools that allow the partner to educate his end-user on their uptime and services performed by the MOBOTIX Partner, to achieve the high level of service that was provided.
Some of our first ABP MOBOTIX partners are beyond sharing their Uptime & Incident report with their customers and have started billing their customers based on the ease and convenience to do remote support with Mx-MSP™. The new platform's low variable cost for providing fast & reliable remote support with Mx-MSP™ makes the Recurring Monthly Revenue model attractive and low risk.
Last but not least, IPTechViews™'  Mx-MSP™ Companion App, MxLinq,  links end-users to all their cameras and provide end-users additional value from their multi-vendor security platform. End-users can see all their cameras by projects, see past events, temperature timelines, access their analytics as well as enable them to interact with their service provider in case of problems and be in the know what is going on and being done on their platform in real time.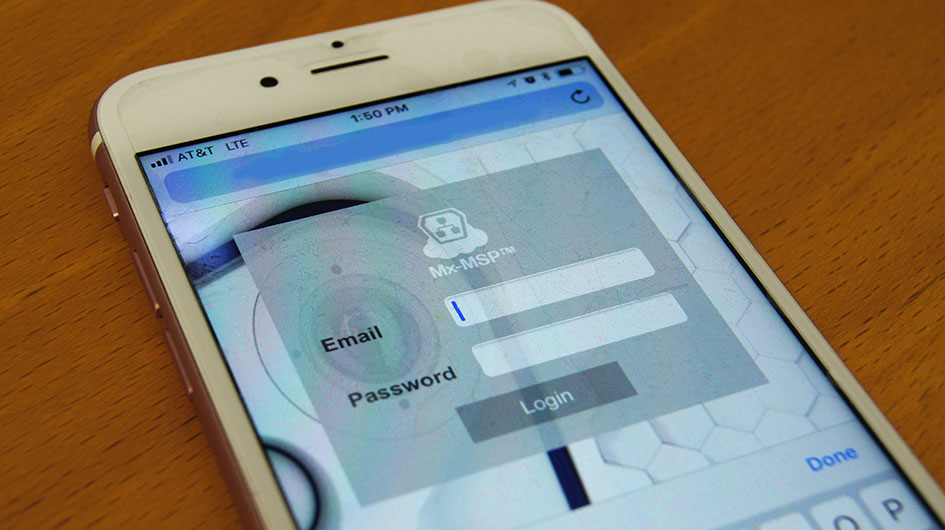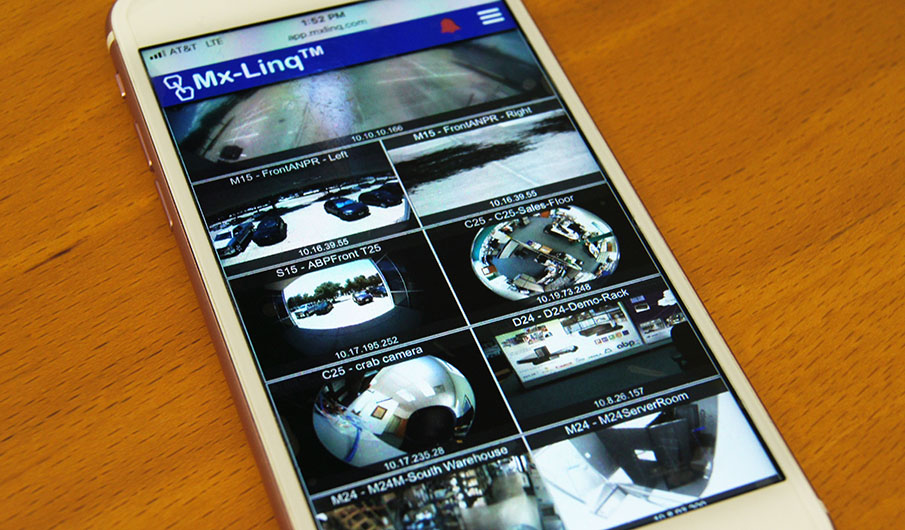 The New Orleans event was a great venue to reconnect with MOBOTIX Partners and for ABP and the IPTechView™ team to publicly unveil Mx-MSP™ for the first time in the US.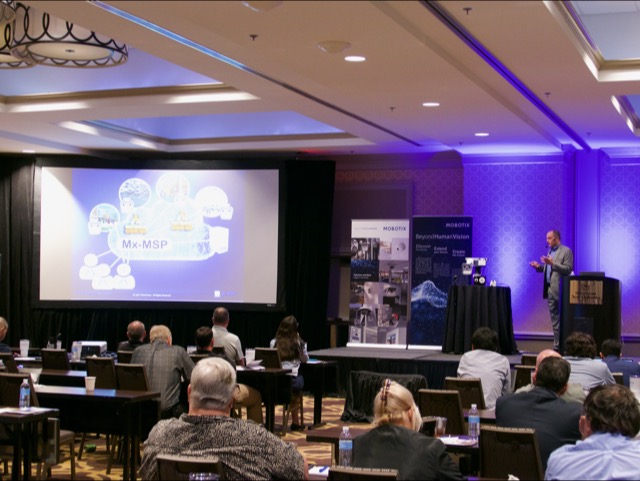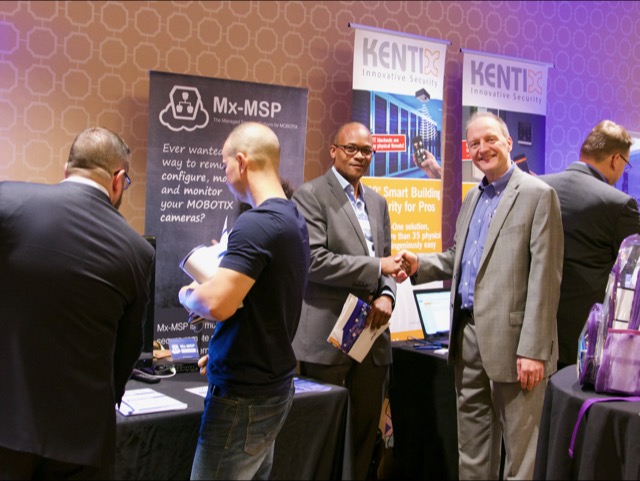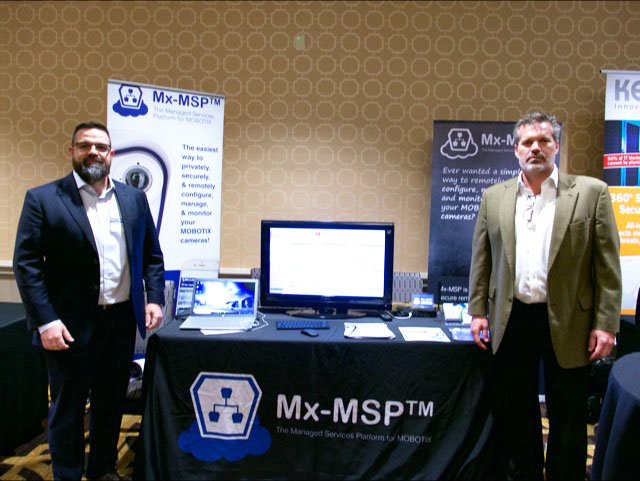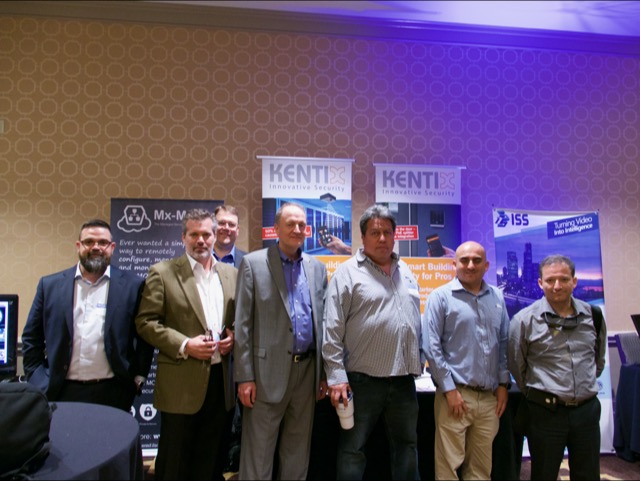 Nothing is better to describe the system the 2 Min Video on MX-MSP below.