Learn About Trends Affecting the Future of Reselling and Discover a Wide Range of New IP Solutions - All in One Location
In the last years the Industry went from Data Convergence to Technology Convergence. Those companies that got the switch are getting the business and growing fast and furious. We want to help you be one of them.
• Discover New Innovative IP Products to Sell
• Hear Valuable Presentations on Roadmaps and Industry Trends
• Network with other Resellers and Learn What Works Best for their Business
• Meet with our Top Vendors and Check out Working Demos
• Meet the ABP Team and Learn How We Can Grow your Business
Where? At the ABP Tech IP Technology Road Show - a FREE event to offer you an opportunity to become your customers' technology expert on all things IP, including infrastructure, voice, video and security.

Coming to Atlanta, GA (August 5-6) and Miami, FL (August 8-9)
Be there! ABP Tech, along with 3CX, Brickcom, DrayTek, Digium, Grandstream, ISS, Mobotix, Planet, Vitelity and XQAND, will be in the Atlanta and Miami area in 3 weeks.
We've got all the best-in-class solutions for IP Communications and Surveillance as well as Infrastructure under one roof.
Take some of your key staff to the show to jointly discover what will work best for your business. Your team will appreciate the opportunity to see things for themselves and enjoy spending time together with you to think out of the box and work on the future of your business.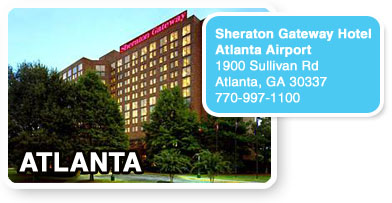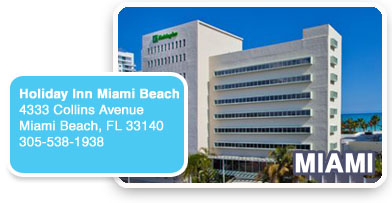 We are looking forward to a great couple of days focused on the future of the Reseller Market and IP Technology. We hope to see you in August!