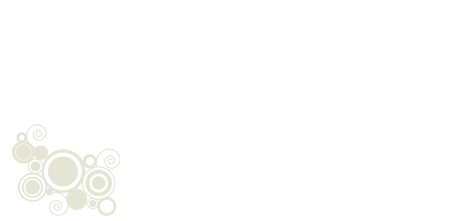 CTI just got easier! snom uses Flexor™ software to integrate Outlook with snom VoIP solutions for low cost computer telephony integration enabling features such as click-to-dial, contact screen pop ups and on-screen telephony call control.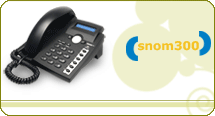 Any PBX - hosted or premised based.
Flexor™ Connect software works with any snom 3 series handset deployed within any snom compatible IP PBX environment - Hosted or Premise based. Simply put, as long as there is a snom handset on your desk, then Flexor will integrate it with Outlook.
No costly servers - just a simple download.
Flexor™ is straightforward to install. Just download it from the web onto your desktop and let it identify your snom handset for immediate CTI. Once done, you are up and running. Simple.
Only Flexor™ CTI is engineered this way.
With Flexor™, additional servers are not required to make it work and by removing the need for additional servers we've removed the expense of time consuming installations that cause unnecessary disruptions and complexities to the network.
Instead, Flexor™'s simple download fits without fuss into your existing snom solution for hassle free Outlook computer telephony integration.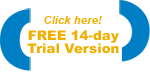 Click-to-dial & Screen pop-ups!
Flexor™ drives snom and Outlook actuating click-to-dial and contact pop-up screens. Incoming calls "pop-up" the callers contact details whilst Outbound calls can simply be activated by clicking on Flexors purple icon button.

Adjustable User Screens
People use computers in different ways so Flexor™ lets you adjust the pop up sizes and positions on your desktop to so it fits in with your working environment.
Call Logging
You can set Flexor™ to ensure all calls are logged in the Journal for future reference and management reporting.
Contact Summary Minimizes Disruption
By setting the small window "pop up" on your PC you can ensure you are not disturbed, but still enjoy the benefits of caller ID, control for On Hold, 3 way calling and notes for Journal.
Dialing Plans
Flexor™ provides click to dial directly within your contact window. Clicking the purple Flexor™ icon buttons immediately dials the number on your snom phone.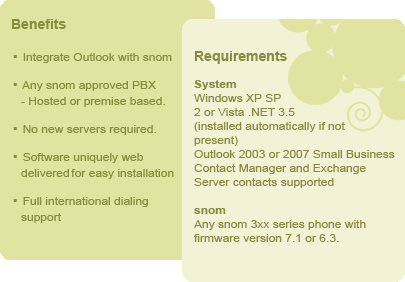 Want to know more? Experience it at IP Sizzles in Dallas, July 28-30, 2008 and meet Camrivox - the makers of Flexor™. If you can't wait until then, contact your sales representative for more details about the snom flexor. Place your orders by calling 972-831-1600 or email sales@abptech.com.

---