MOBOTIX Gold Partner Clarity Technologies: MxMSP & MxLINQ Improve MOBOTIX Installs!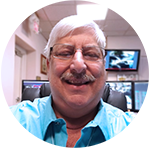 An ABP Technology Interview with Clarity Technolgies Group, LLC
Headquartered in the Northeast, and with locations across the United States, Clarity Technologies Group, LLC, and President Bruce Kreeger have been recommending and installing security and surveillance systems in North America since 2006. Clarity Technologies Group is one of the longest-serving MOBOTIX Partners in North America and has earned the status of MOBOTIX Gold Partner. In addition to providing security services for end users, the Clarity Technologies team offers installation and a variety of services for other MOBOTIX Partners nationwide, as well.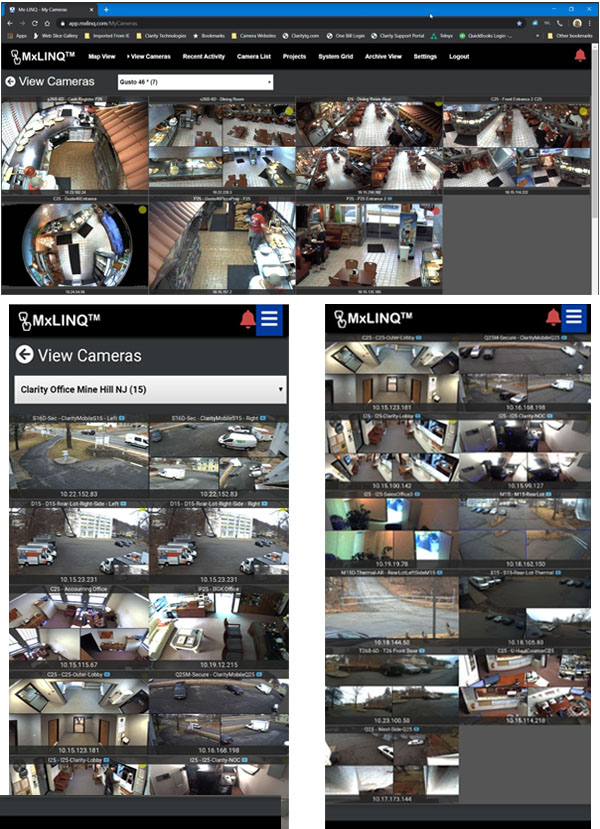 Why do you prefer to use MOBOTIX products in your security installations?
We hold the distinction of being a MOBOTIX Partner that has installed several thousand MOBOTIX cameras in government offices, school systems, houses of worship, and in the local mom and pop stores like pizzerias and daycare centers. In addition to ROI, quality, and distinction of product, the fact that I can still only count on one hand the number of times a MOBOTIX camera has actually failed in the field after installation and proper programming is the main reason that we prefer to use MOBOTIX in our security and analytic-required installations.
Has MxMSP by IPTechView helped your business? If so, how?
MxMSP has been instrumental in helping our technical and engineering teams to "spin up" the MOBOTIX cameras that we install. With MxMSP and MxLINQ, IPTechView has given us a fantastic sales tool and the ability for our clients to monitor multiple MOBOTIX cameras on iOs and Android smartphones, as well as in Windows 10 Pro.
What do you like about the MxMSP and MxLINQ Cloud platform?
The MxMSP and MxLINQ cloud platform is intuitive and very easy to navigate!
Would you recommend IPTECHVIEW MxMSP to other MOBOTIX Partners? Why?
As an avid daily user of MxLINQ - and a frequent user of MxMSP - I highly recommend MxMSP to any and all MOBOTIX Partners.
Clarity Technologies Group, LLC
www.claritytg.com
Headquarters:

1347 US Highway 46
Ledgewood, NJ 07852

501 Fifth Avenue
New York, NY 10017

Offices in:

Jupiter, FL 33458
Tobyhanna, PA 18466
Manahawkin, NJ 08050
San Antonio, TX 78232
Dallas, TX 75234
San Diego, CA 91911

Contact
Bruce Kreeger, President / CTO
bkreeger@clarityscg.com
ABP Technology
www.abptech.com
sales@abptech.com