Why Choose a DrayTek Router Upgrade?
Businesses today depend on a network infrastructure for all aspects of daily operations. Redundancy guaranteed Internet access and high network security are key to for phone calls, emails, online orders, invoicing and accounting. To enable a reliable infrastructure is where DrayTek comes in.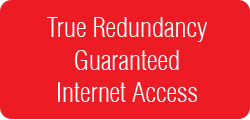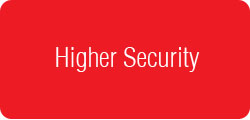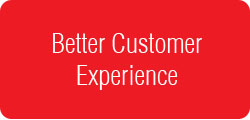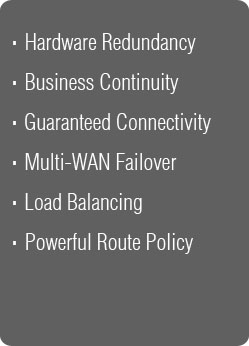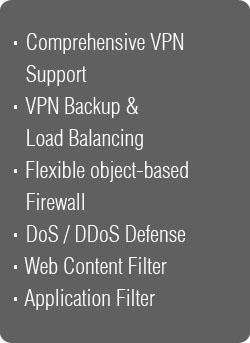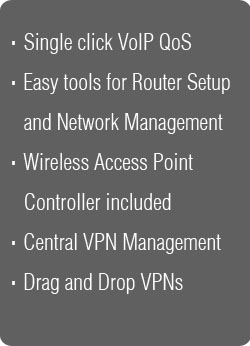 Check out www.DrayTekUSA.com for more detailed info on products, webinars, trainings and other events. Also, please contact us at 972-831-1600, option 3 or sales@abptech.com for any questions.
P.S. Setting up an office network is easy and fast with DrayTek's Centralized Management System. See our new video.